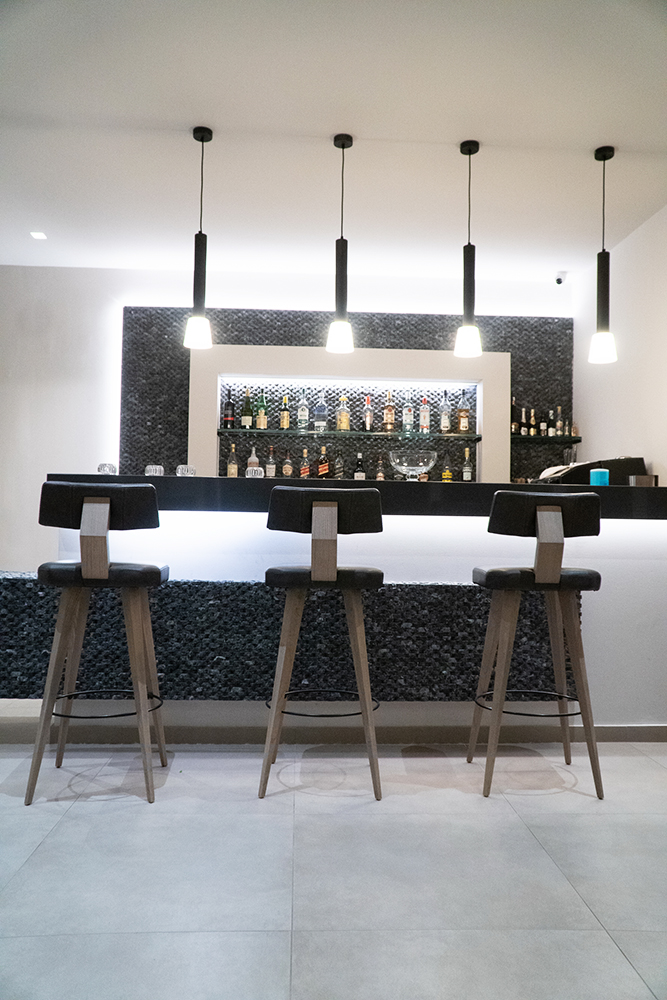 since 1998
CASTELLO opened in 1998 and consists of 37 fully renovated and equipped rooms (mini bar, A/C, TV stereo, etc).
All areas are stylish and well-appointed to meet all personal needs and include high technology equipment.
At CASTELLO, you will always be greeted with a wide smile and a kind welcome.
CASTELLO welcomes you in the same way it serves you: warmly and friendly.
RIO, PATRAS, GREECE
The full renovated Hotel CASTELLO is located at Rio, 5km away from the center of Patras, really close to the University Hospital and the new Conference and Cultural Center, and only 1km from the Ch. Trikoupis Bridge.
Right next to the hotel you can find all kinds of shops that cover all needs of our guests.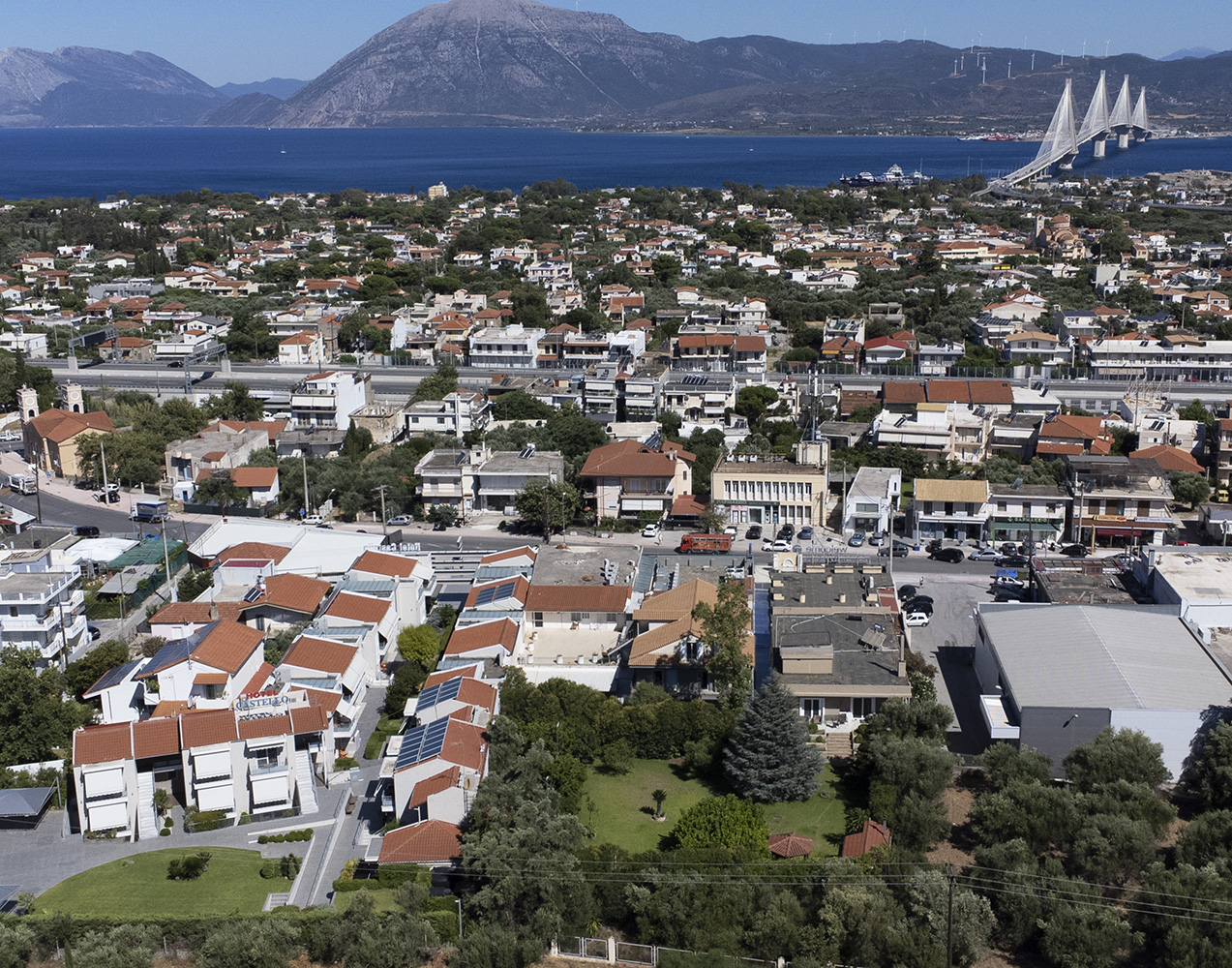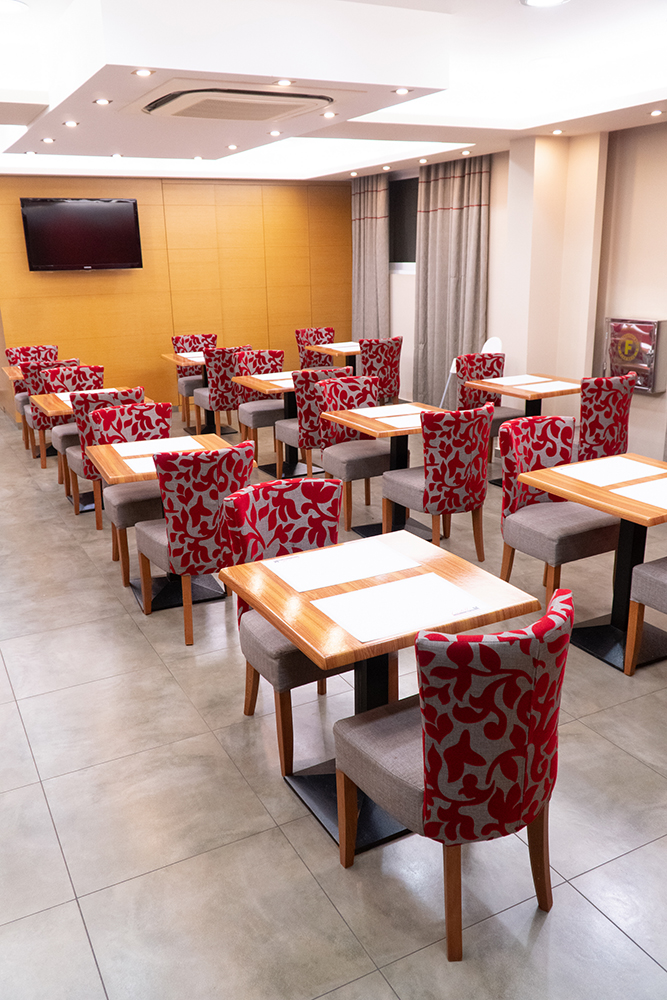 rich breakfast
Castello's guests can enjoy a rich breakfast buffet prepared with fresh and pure ingredients. Breakfast is served from 07:00 to 10:00 and breakfast is available in the rooms. Breakfast provided in special packages on request.
The cafeteria is open 24/ 7 and offers drinks, beverages, snacks etc.
Our hotel includes:
24/7 reception

pc corner

free wifi

accessibility

laundry

safe parking
Our collaborators are aware of your needs and are here to willingly and discretely help you with anything you may request.